i want to win this giveaway .. ha ha so put it here just to fulfill the requirement sajork... ahahha don't click at the link occay... hahaha buleh?? buleh sajork! So .. here is the link to it :
ms daisy's giveaway
hehe ...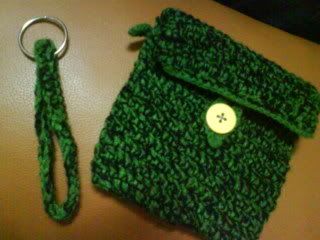 syarat-syaratnya cuma:
1. Comment this blog entry.

<== done that


2. Blog about this giveaway OR u can leave a comment with a cool-craft-blog link you've been to recently.
<== done that too ... hehe
This giveaway will ends at midnight on Tuesday (16 Dis 2008 )