We've been asked quite a lot of time already about whether or not we offer classes for those who interested to learn how to crochet. For that, thank you very much. Previously, we don't really get to manage our time very well so no class available.
After giving a deep thought, we now decided to offer classes. For a start, we offer class for beginners - for those who has never pick up a hook and also for amigurumi making. For amigurumi, a basic knowledge in crochet is necessary.
so,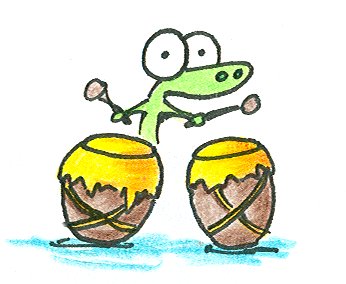 We are so excited to announce that a class for beginner is as per tentative :
Date : 29 August 2015
Time : 10:00 a.m to 12:00 p.m
Venue : Mc Donald's Bandar Baru Bangi
Level : Beginner ; you will learn
- Introduction to Crochet
- How to Start a Project
- How to Read a Basic Chart Pattern
- How to make Basic Stitches
Fee : RM60 inclusive beginner kit
We take only 4 person per session for effective learning :)
Please contact us if you'd like to join.
Email : seridewi@live.com.my
FB : SeriHandmade
Instagram: cikseridewi
Thank you