Oh my God! It's already mid of December? Can you believe it? I can't because it's just feel like yesterday I put that 2013 calender on the desk... and it still shows October ... hee hee hee..
I've been busy with a lot of thing lately .. started work again, school holiday, not being very well, and a lot more .. so I haven't make a lot of progress at
my etsy store
too ... but I do have a few bears still on listing. I know it's way too late to make a promotion for Christmas but I believe we don't have any specific day to give out a gift ... everyday is a gift day ;)
So, here are some bears I've put on
my etsy store
a few months ago ... :)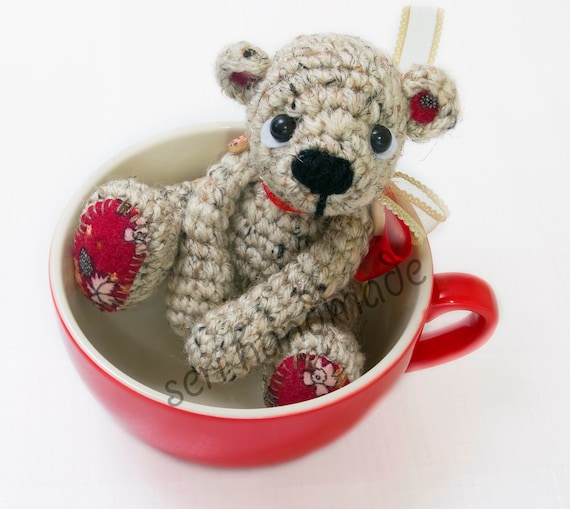 you can find this baby here :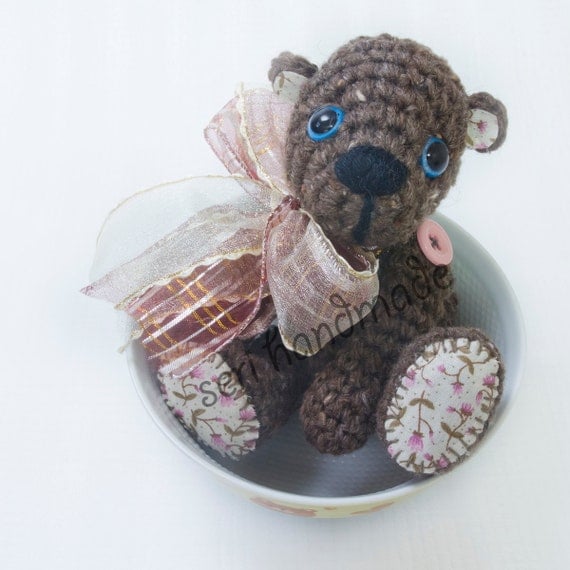 this baby is to be found here :
another darling , my personal favourite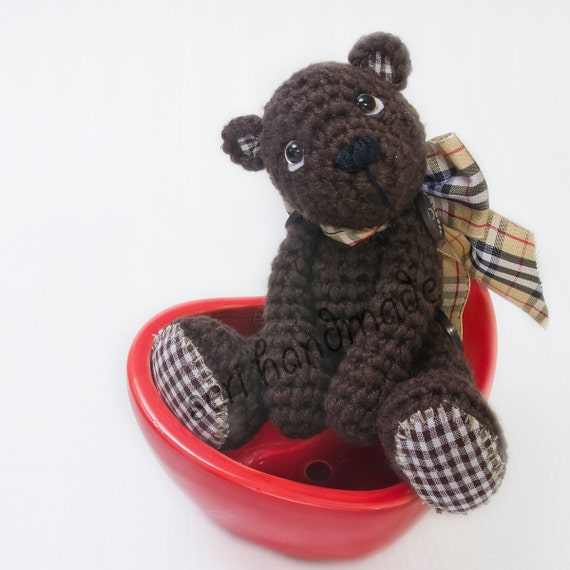 can be found here :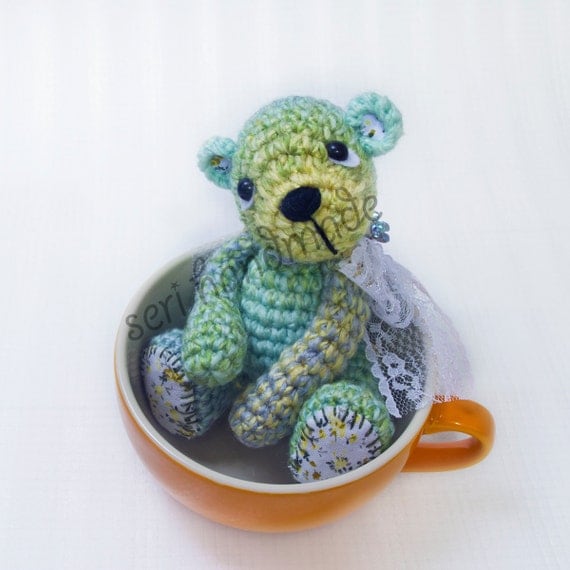 this rainbow coloured sweetie can be found here :
and for those who love vintage look :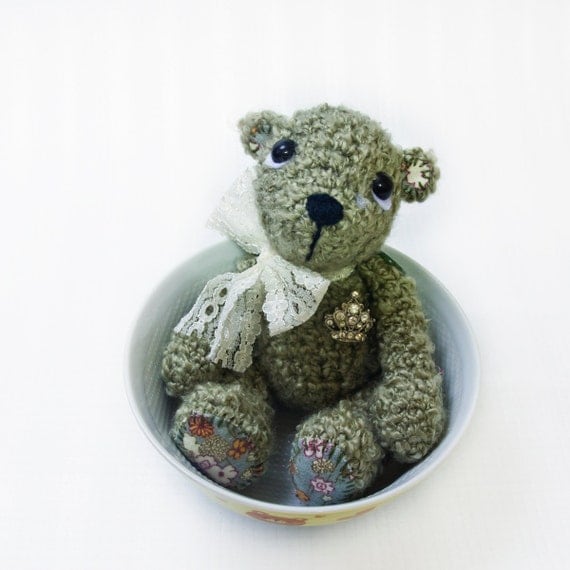 she can be found here :
Should there be any questions about adopting these sweetheart, please feel free to convo me. :) I will ship them in a cute bear box and if you like to send them to their new home as gift, I'll put in a cute bear card as well.. :)
Thank you for looking!
Have a wonderful day my friends!